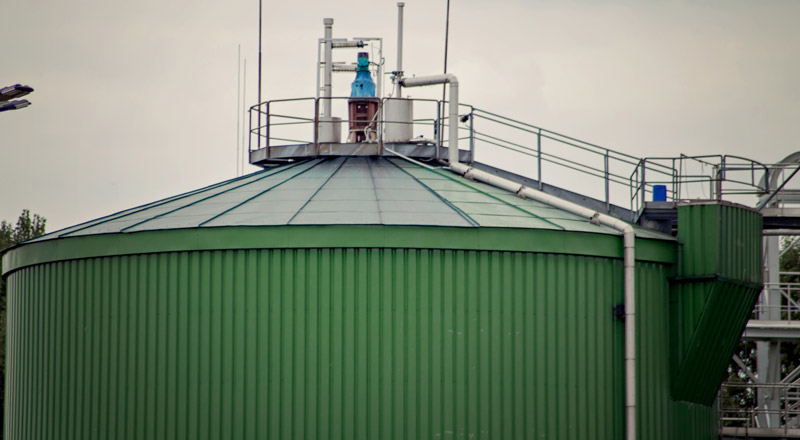 The optimal way of acquisition, production and distribution of energy (electric and heat) is a very important factor for virtually all economic participants. There is an increasing emphasis on alternative ways of obtaining it.
In order to meet the needs of investors, the company offers a wide range of services associated with the construction and modernization of renewable energy facilities (biogas plant, small vertical wind farms, small hydropower plants), such as:
technological concepts of new investments,
preparation of feasibility studies,
preparation of technical and economic analyzes, together with the concept of the development of energy companies,
design of installation and whole objects,
technical consultancy,
performance of construction supervision of construction works/acting as a Contract Engineer.