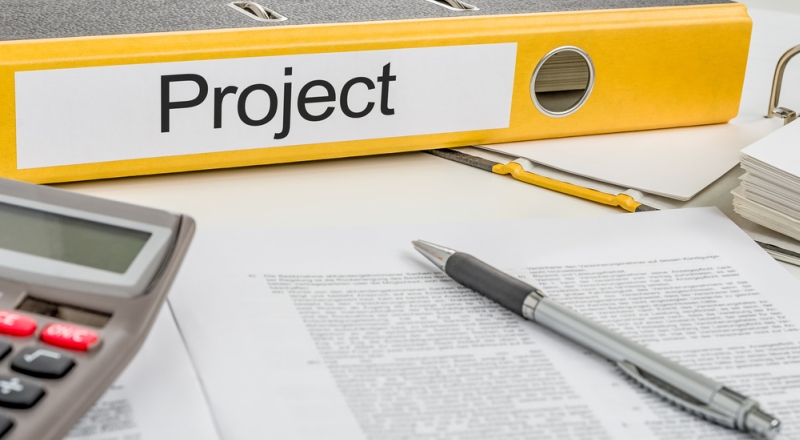 The production of accurate, complete and coordinated tender documentation is one of the most important activities in order to achieve a successful outcome on any project.
We provide services in preparation of all parts of tender documentation, starting from description of a tender subject, qualification and other requirements for contractors, draft contracts, and ending with technical specifications and acceptance of the works, the bills of quantities, etc.
SWT has experience in preparation of tender documentation and technical specifications based on Polish UZP rules, the World Bank and EBRD guidelines including FIDIC procedures.