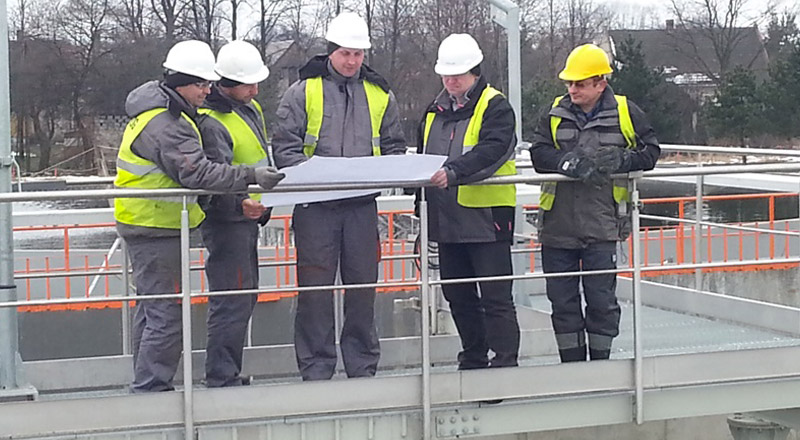 We offer services in technical supervision sector. During the construction period we can undertake the technical duties of the engineer, as defined by contract conditions between client and contractor, and co-ordinate and administrate the project on behalf of the client. These services can be offered as complete role of the Engineer or can be limited to our client's requirements under separate each project.
Our focus is to develop a strong project team cooperating with contractor, client and any independently engaged co-consultants to plan ahead, identify potential problems and develop effective solutions to minimize progress risks and avoid unnecessary cost implications, with our ultimate aim to deliver the employer's project on time, within budget and with highest quality.
Our engineers have experience in:
Project daily inspection and supervision
Technical supervision of works using FIDIC (red/yellow) contract terms
Design review
Material submittal approval
Project specification conformity
Safety compliance
Our engineers are reputed in providing highly qualified, accurate, and time efficient supervision services to support and enhance the project execution.