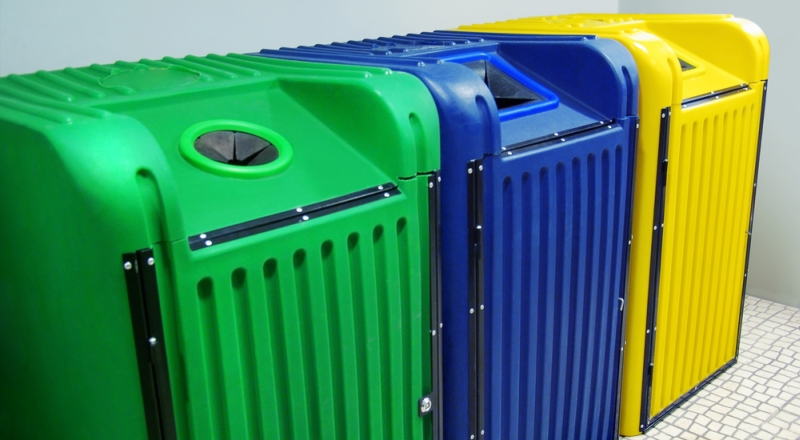 Based on our gained experience and knowledge, we provide consultancy regarding recovery technology and minimization the cost of waste disposal.
The main direction is to find methods that reduce the formation of waste in the production process. In the second place is the presentation of proposals for restricting waste disposal costs by finding more favorable recovery methods, locations or recycling.
The basic stages of work are:
collection and analysis of data related to the technology of waste sites,
analysis of the existing methods of waste disposal,
estimation of the actual costs associated with a plant's waste management,
proposals of the directions of technological changes or introduction of other methods targeted at recycling or recovery,
comparative analysis of costs of the introduction of changes along with conclusions,
indication of the most optimal directions of transmission/use of waste.