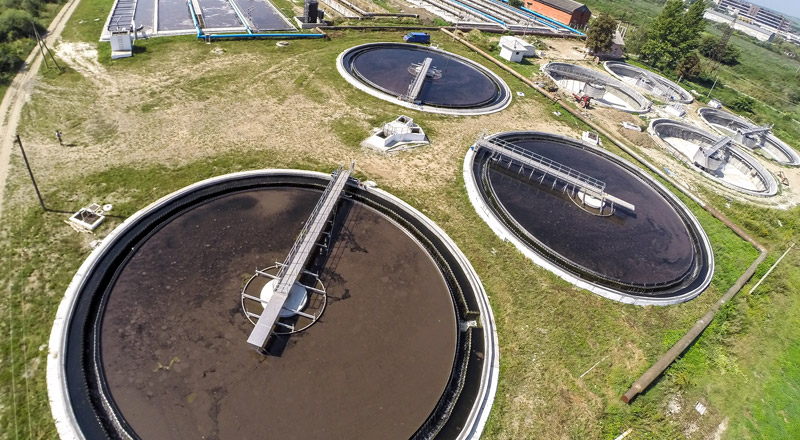 We are specialized in designing, consulting and technical supervision of municipal and industrial wastewater treatment plants of different capacity.
A concept of investments implementation is preceded by opinions of respective institutions, specialists, filed visits, predesign research and analysis, and opinions of independent experts.
SWT is taking active part in preparation of a financial engineering of projects implemented with our assistance.
We are looking for optimal financing sources ensuring proper allocation of received funds and the most effective repayment.